Bundelkhand Expressway Latest Update: Uttar Pradesh will get its fifth expressway next week when Bundelkhand Expressway will be opened for the public on July 12. Once opened, the expressway will connect seven districts of the state. One uniqueness of the Bundelkhand Expressway is that the 296-km-long expressway has been completed 8 months ahead of the deadline. Due to the early completion of the project, the Yogi Adityanath government has also saved around Rs 1,132 crore, which is nearly 12.72% of the originally estimated cost, through e-tendering.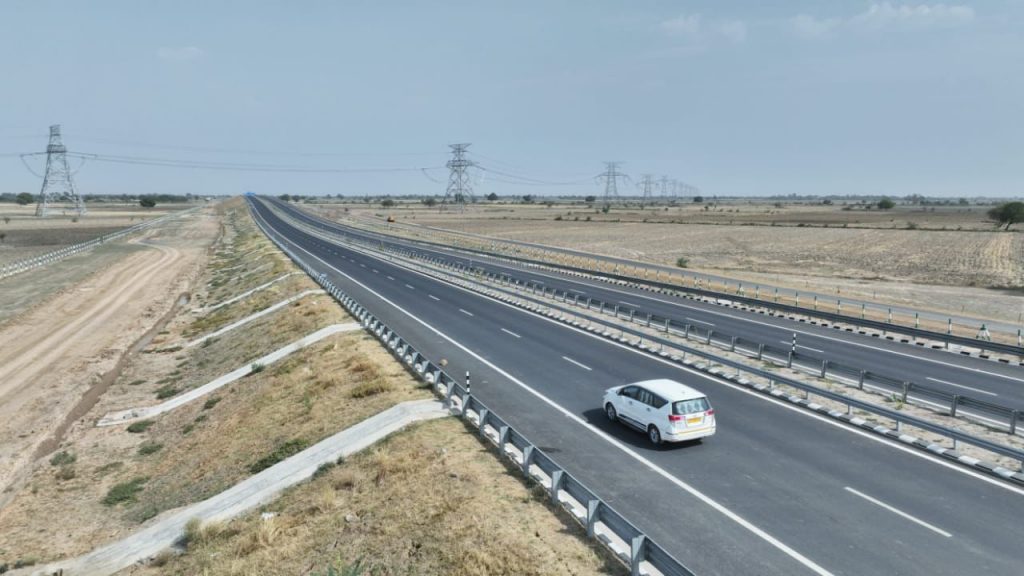 Interestingly, the four-lane expressway is expandable to six-lane in the future.
The Bundelkhand Expressway has 13 interchange points and will connect seven districts of the state.
On July 12, PM Modi will travel to Katheri village in Jalaun district on the expressway to inaugurate it.
The new expressway will also connect to the operational Agra-Lucknow Expressway near Etawah and will provide direct connectivity from Delhi-NCR as well as Lucknow to Bundelkhand.
The Bundelkhand Expressway will play a crucial role in the success of the upcoming defense corridor in the state.
Giving details, Awanish Kumar Awasthi, the CEO of UP Expressways Industrial Development Authority, said that the new expressway will help in the all-around development of the Bundelkhand region, including social and economic development, and increase income in areas of agriculture, tourism, and industry.
The CEO also added that the new expressway will act as an industrial corridor for the region to Delhi-NCR.
It must be noted that Uttar Pradesh already has four operational expressways as Noida-Greater Noida Expressway, Yamuna Expressway, Agra-Lucknow Expressway, and Purvanchal Expressway. Bundelkhand Expressway will be the sixth expressway for the state.